Our year in numbers
We received 1,231 applications requesting a total of £67 million and made 1,219 final decisions of which 63% were approvals.
Click on the circles to find out more
Covid Response Fund
Total number of grants 433
Total value of grants £12.5m
Covid Response Fund
Total number of grants 433
Total value of grants £12.5m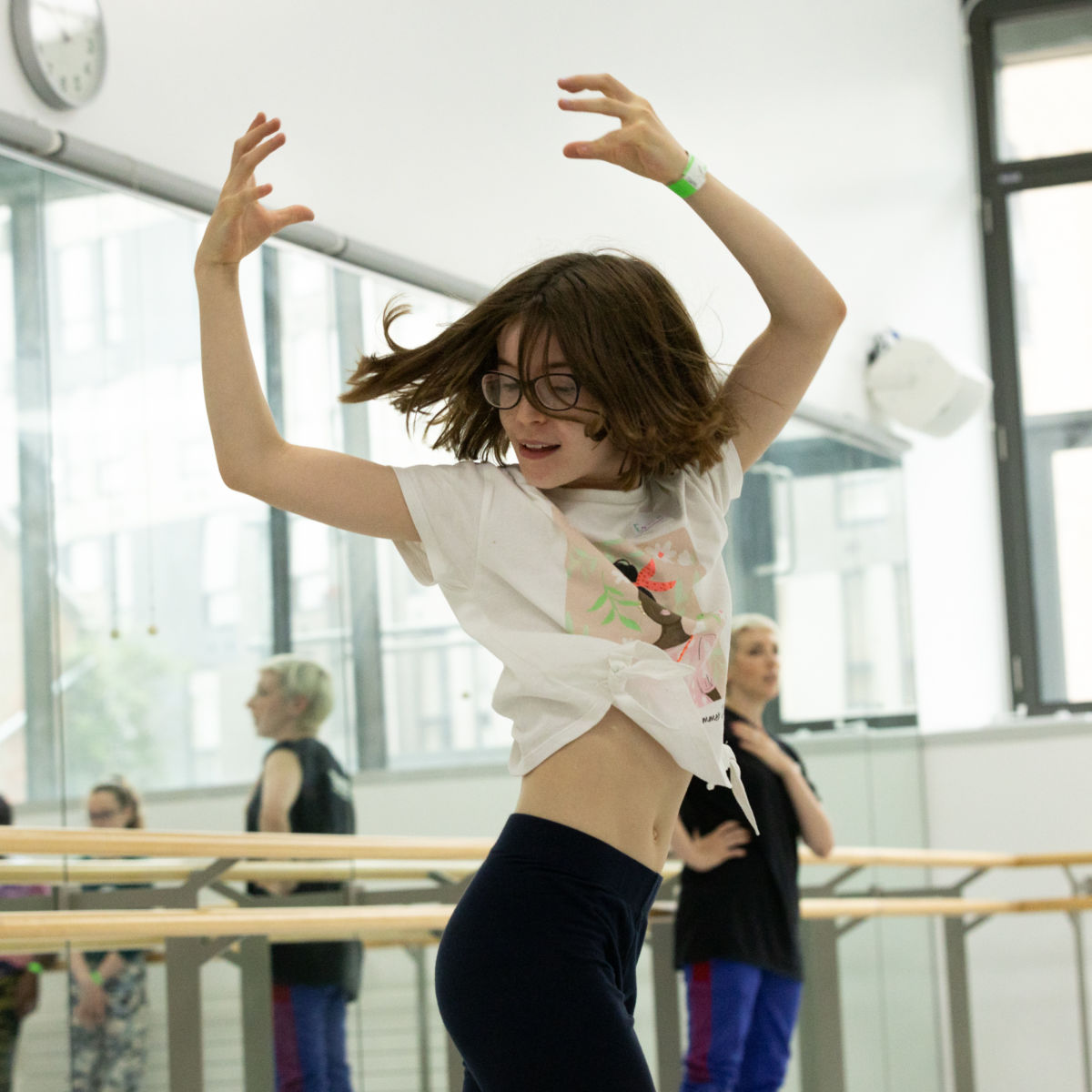 Main developments
Our grant-making this year
In the emerging crisis, we focussed our efforts on being more responsive: speed was important – getting money out to where it was needed, but so too was our ongoing communication with the organisations and people we fund, to understand the changing impact of the pandemic on the communities they work with. We offered flexibility and simplified our requirements, enabling funding to be repurposed and timelines shifted.
Read more about Main developments

Read more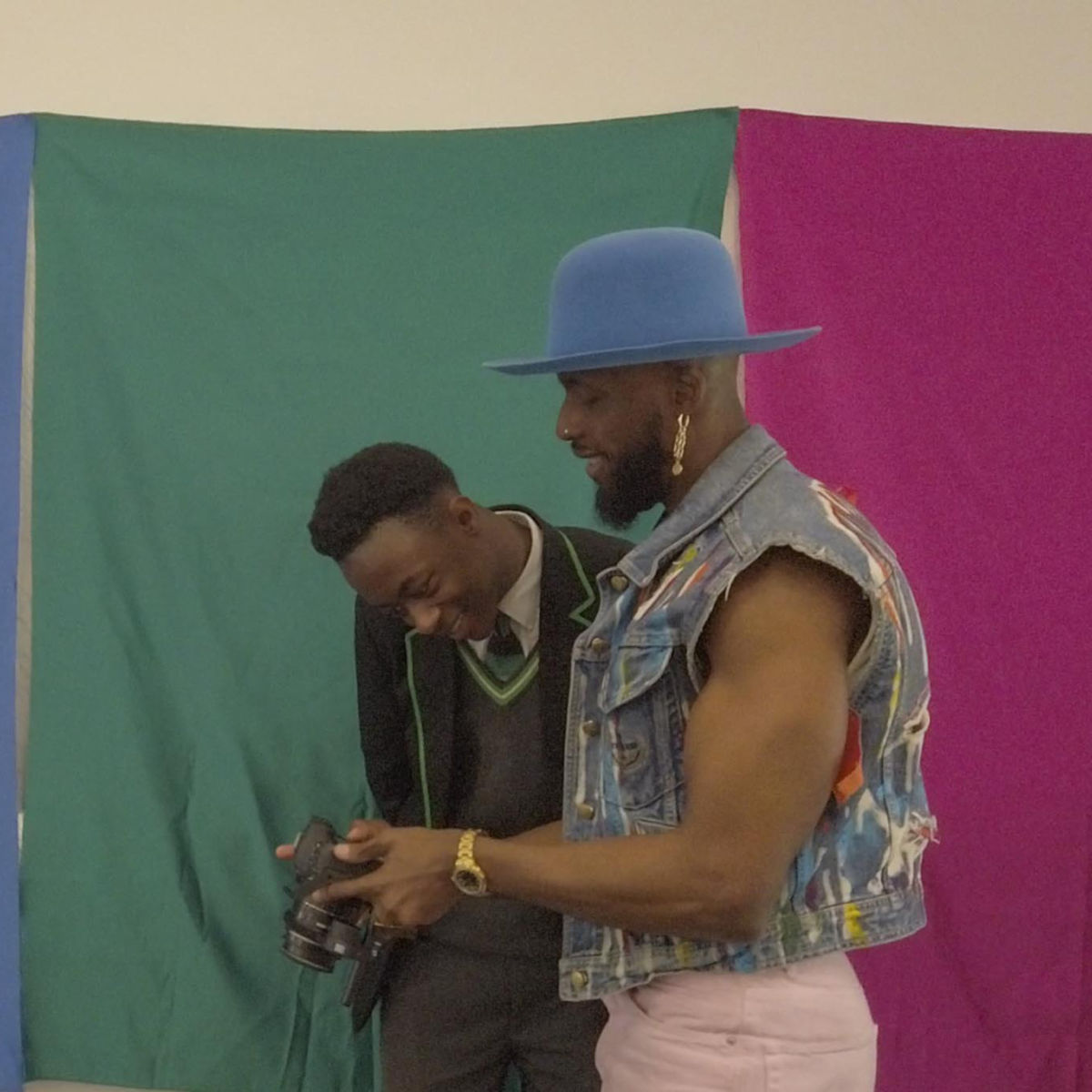 What we funded
An overview of the grants made
Our open funds in the UK, and the grants awarded through our Covid Response Fund, are closely aligned with the priorities in our strategy.
Read more about What we funded

Read more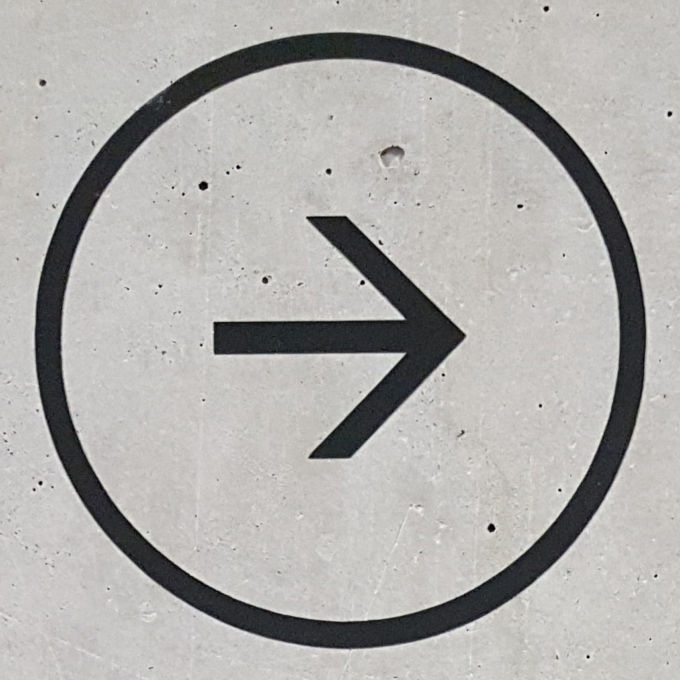 We're not interested in endings simply for the sake of endings. We're interested in endings because we believe that a good ending creates conditions for what comes next and for brighter beginnings.

Stewarding Loss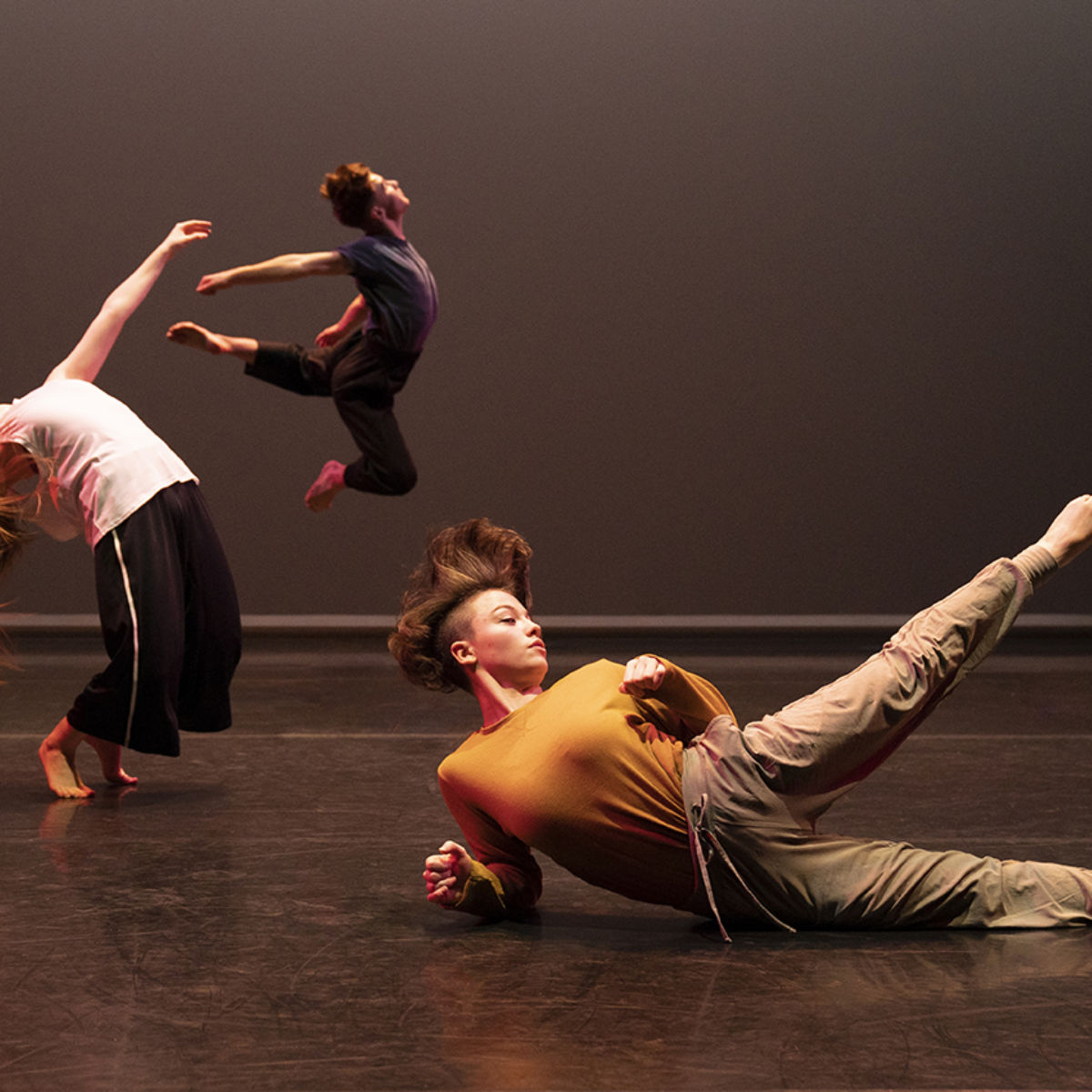 Looking forward
Looking to the future
PHF is firmly committed to seizing the opportunities of our new ways of working, and not falling back into old habits. Both staff and trustees reflected on this during the review process.
Read more about Looking forward

Read more